The unrest tearing through the Arab world is kicking the shipping industry right between the bunkers, and coming at the wrong time, too.
The container shipping business is fast heading into another situation where it is more economical to lay up a ship than to operate it.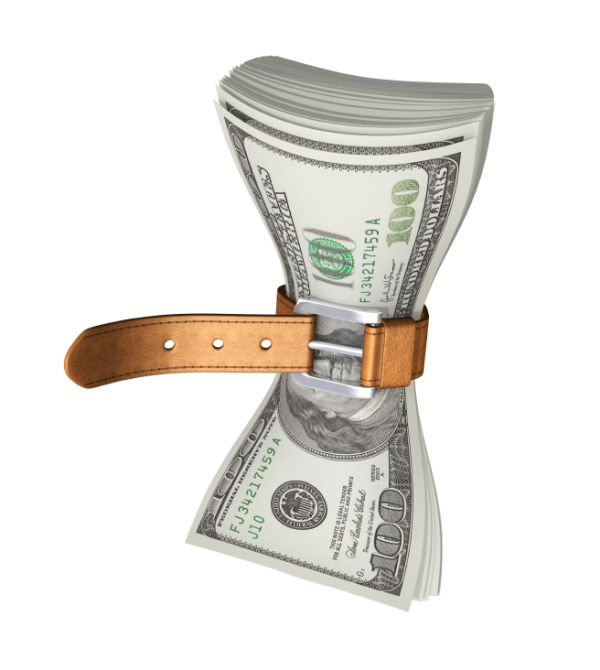 This is incredible, considering the impressive 2010 financial results recently posted by the big carriers. It also serves to illustrate the boom-to-bust environment container lines are condemned to operate in as they try to balance huge investment in assets with often elusive returns.
Maersk booked a net profit of US$2.6 billion with sales back to their pre-recession best, and CMA CGM saw its financial fortunes improve to the net profit tune of $1.6 billion. Down in Singapore, Neptune Orient Lines also managed to stage a billion dollar turnaround, ending the year with a profit of $461 million.
Other results have shown the same bounce-back from the calamity that was 2009.
The overriding reason for the return to profitability has been rapidly improving freight rates across the major trades. Aggressive cost cuts played a role, as did slow steaming ships to save fuel, but the rising revenue obtained per box is what really buoyed the carriers' books.
However, those books are once again under threat. A significant amount of capacity is floating into service this year, putting downward pressure on rates even as mainland manufacturing growth slowed to a six-month low in January amid tightened credit. There will be no rapid recovery like the business experienced last year, and this weaker market is coinciding with a sharp increase in the oil price.
Low rates and expensive oil eat away at top line revenues like termites in an IKEA cabinet. Except in the shipping business the erosion of profitability is a lot faster.
In what smacks of a bold bid to keep ships operating, the container lines have announced Bunker Adjustment Factor hikes for April of more than 20 percent to cover the increasing fuel price. A string of GRIs is also due out in April.
The position of the lines is that if the rates do not improve, they will be forced to cut loops, suspend services and generally disrupt the trades.
The shipper-carrier relationship remains an antagonistic one, so whether the increases will stick is open for debate. What isn't is that if the carriers do not manage to improve the revenue-per-box soon, that 1.9 percent of container shipping capacity that Alphaliner says is currently laid up is going to have a lot more company.