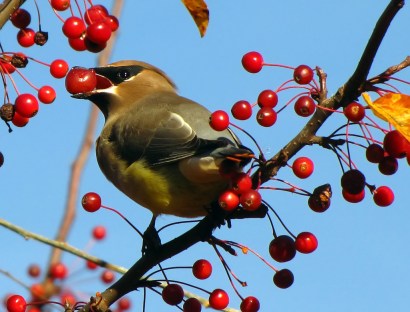 This weekend, take part in a nationwide event that celebrates your feathered friends.
You don't have to be an expert to take part. Just head out to your backyard ot any other outdoor setting and observe the birds around you.
This event is not only fun, but it's got another purpose this year.
Organizers say this year's count could show whether birds along the
Gulf Coast
are still feeling the effects of last April's
BP oil
spill.